Eid Ul Fitr
May 12, 2021

-

May 13, 2021
Eid-al-Fitr (Eid al-Fitr, Eid ul-Fitr, Id-Ul-Fitr, Eid) is the first day of the Islamic month of Shawwal. It marks the end of Ramadan, which is a month of fasting and prayer. Many Muslims attend communal prayers, listen to a khutba (sermon) and give zakat al-fitr (charity in the form of food) during Eid al-Fitr.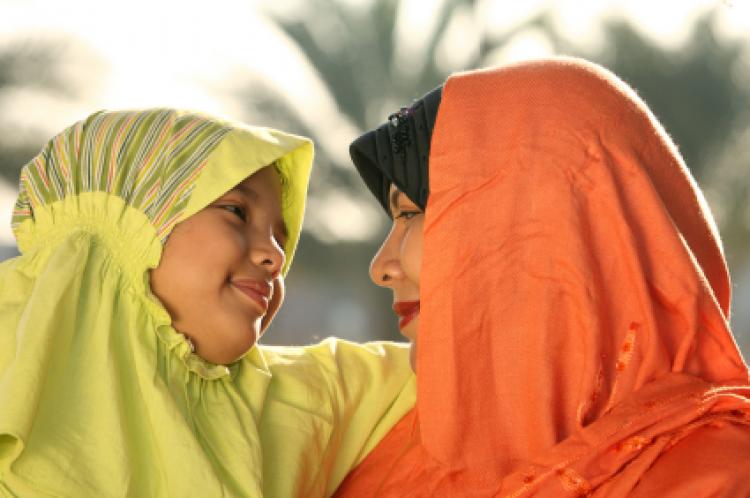 Many Muslims attend communal prayers and listen to a khutba or sermon on the first day of the month of Shawwal. These prayers are held outside or in large venues, such as sports arenas, in some places. Many Muslims may travel far to participate in these activities. Some communities organize different festivities, such as communal meals or events for children, on this day.
If a Muslim has not given zakat al-fitr during Ramadan, he or she can give this on Eid-al-Fitr. Zakat al-fitr is a form of charity consisting of a quantity of food, such as barley, dates, raisins or wheat flour, or its monetary equivalent given to the poor. Many Muslims may also prepare festive meals to share, wear new clothes, visit relatives and give presents or candy to children. Cards can also be sent, often featuring the words "Eid Mubbarak" (blessed Eid).
Please check with Madrassah for timings